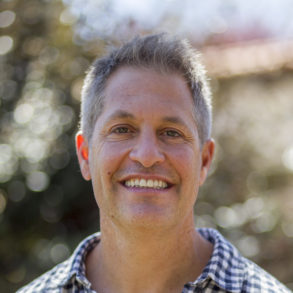 David Perez
Managing Partner
David brings sales and general management skills that are crucial to our success.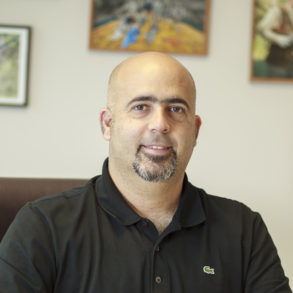 Alex Mitri
Managing Partner
Alex's unmatched organizational skills and many years of experience are key in running the entire operation.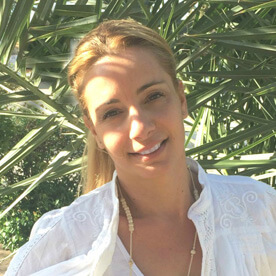 Jessica Ciappa
Managing Partner
Jessica's organizational flair and efficiency ensure everything runs smoothly during your stay at the lodge.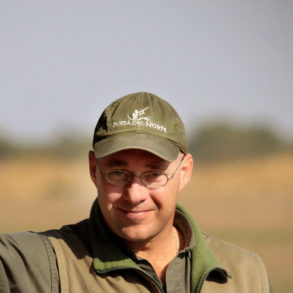 Leo Foresti
Managing Partner
Head of the Posta del Norte Team and Cordoba dove hunting authority.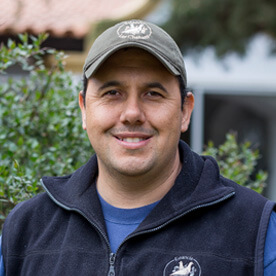 Nahuel Gramajo
Host
Nahuel's expertise as a dove hunting host for the last 14 years is a clear factor to ensure our clients' shooting success every day at the lodge.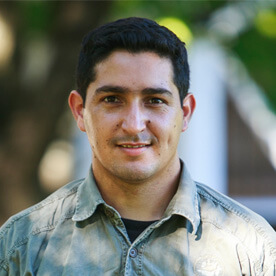 Juan Mansilla
Host
Juan brings a very professional approach to our bird shooting operation with his solid knowledge and excellent handling our clients.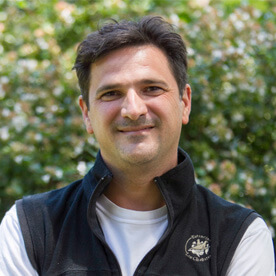 Andres Lavezzari
Logistics & Transfers
Andres is highly important for the success of Los Chañares: he transports our clients from the airport to the lodge and is Alex & Jessica's most trusted assistant.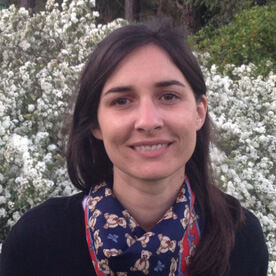 Soledad Ballester
Sales & Operations
Soledad is our sales guru and helps with all trip logistics. The familiar name behind every client's email or call.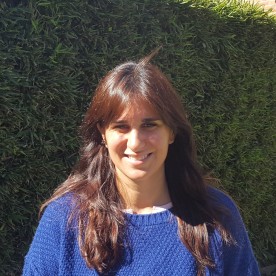 Maggie Lacabanne
Sales & Operations
Maggie handles Operations in Cordoba with great passion & effectiveness. Her name is well known to all our clients.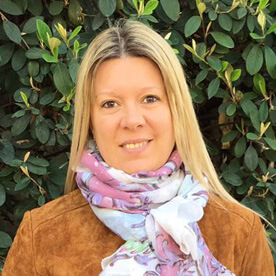 Maria Laura Carballo
Finance & Accountings
Maria Laura's expertise in finance and effective performance keeps the company running solid!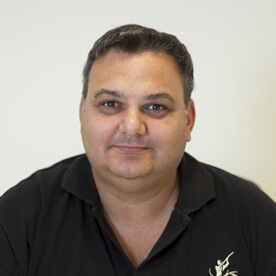 Daniel Lujan
Accountings & Human Resources
Alex & Jessica's right-hand in the office, Daniel manages Accountings & Human Resources with professionalism and trust.