We started off with the dove post and last week had a write-up on Argentine wines. To complete the puzzle, lets talk about world famous Argentina beef. The following is an excerpt from Topo's cookbook. For those of you who don't know Topo, he runs Sierra Brava lodge and was a long-time chef when the lodge opened 10 years ago. You can buy his cookbook "Compartiendo – My Love of life, friends and cooking…at Sierra Brava Lodge" at http://www.besthuntingshop.com/index.php?l=product_detail&p=531.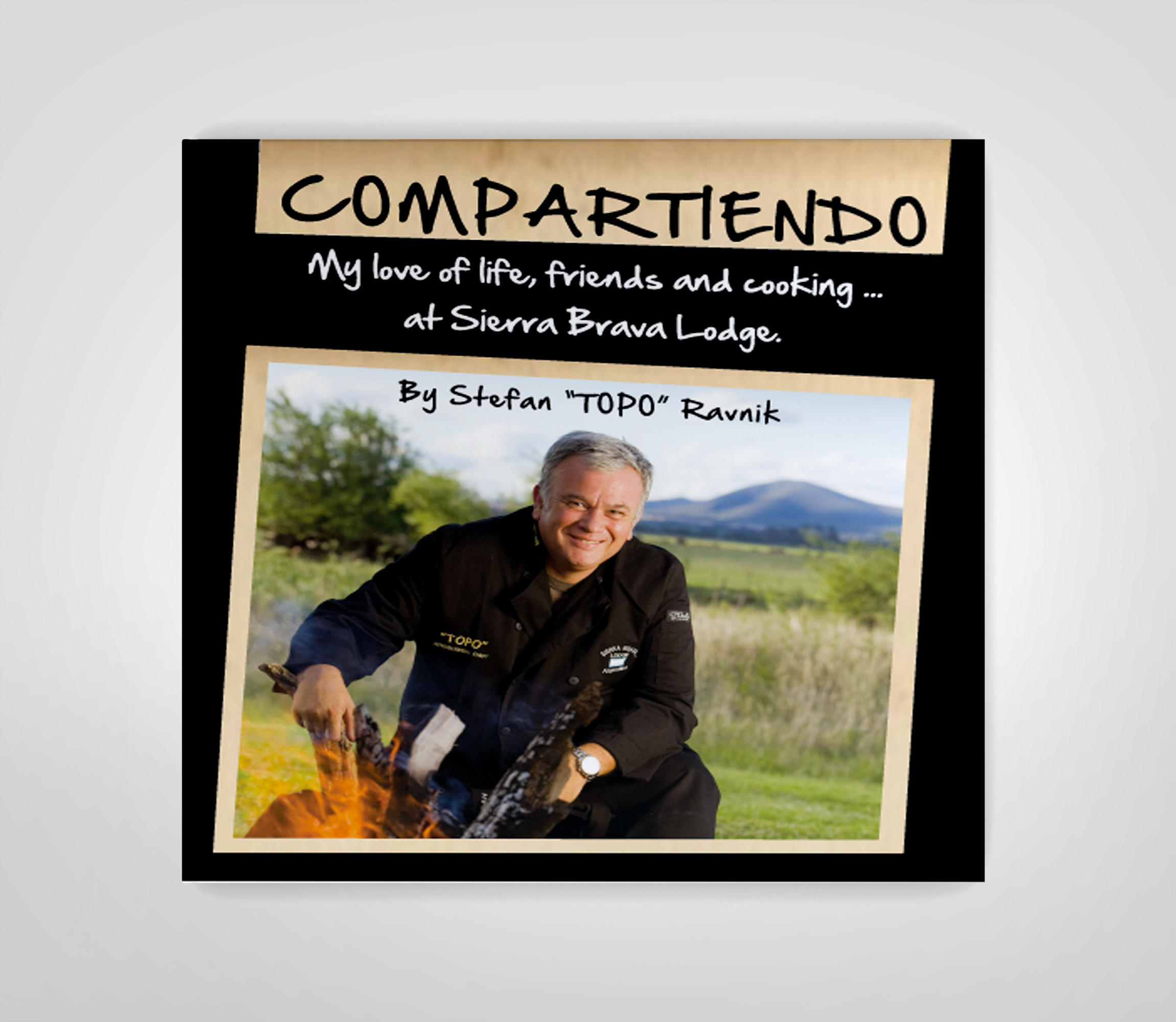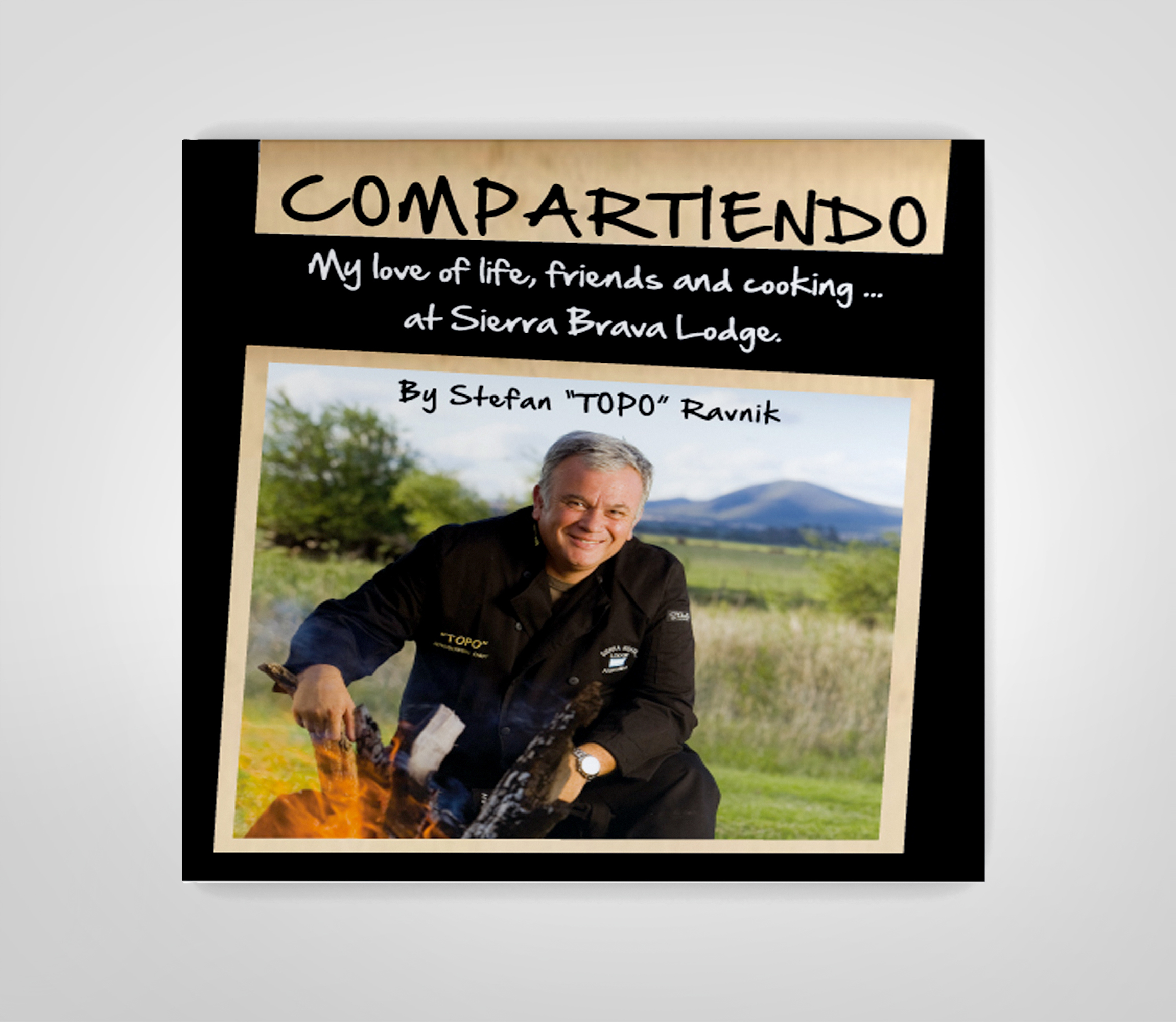 Argentine Beef
Without a doubt, I can tell you that the best beef in the world is found in the Republic of Argentina. Most of the beef produced in our country is exported to some of the finest restaurants around the world. The beef you have had in our Lodge comes from a region which we call "Pampa Humeda," or translated "Humid Pampa…" a large area, similar in size and scale to Great Plains of the central United States, which runs south of the Province of Cordoba, into and across the Provinces of Buenos Aires, Santa Fe, La Pampa, and east of San Luis.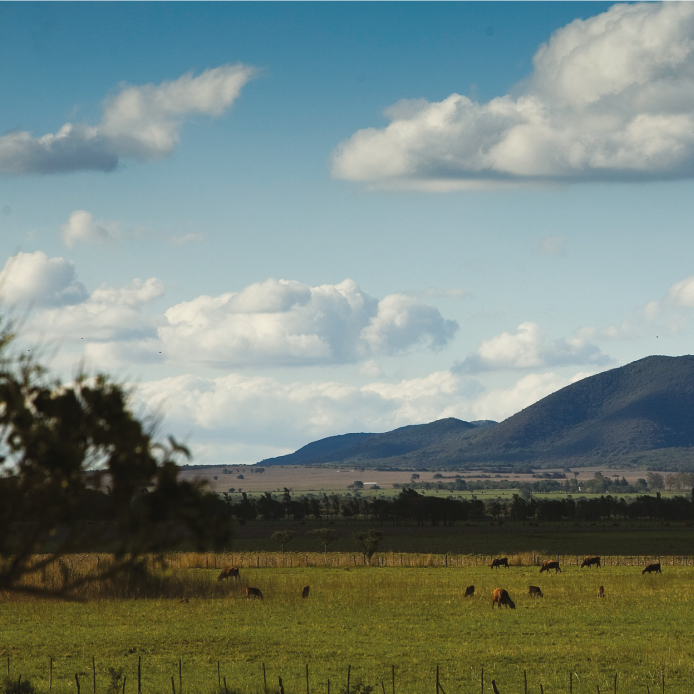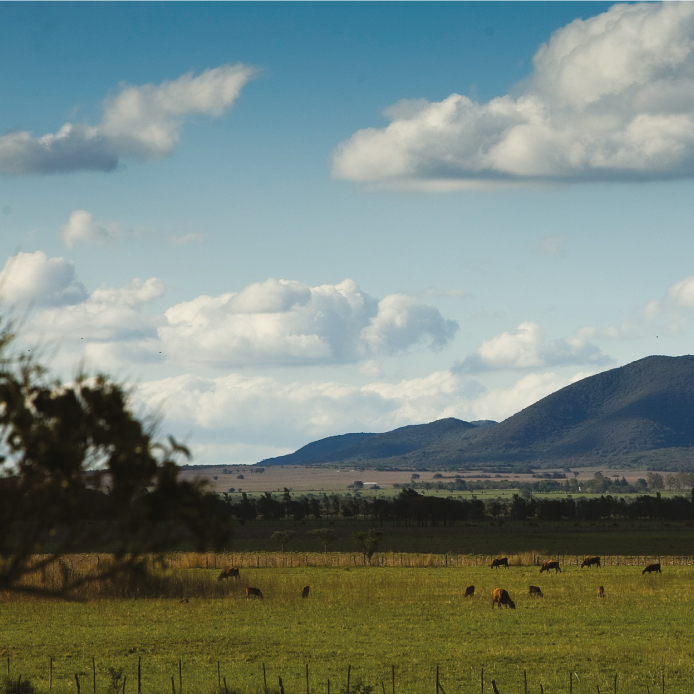 It is here that cattle graze over seemingly endless pastures of natural grass… grass which is grown without any form or sort of artificial fertilizers, insecticides, or other man-made chemicals. These cattle walk and graze, and feed themselves as nature intended-naturally. It is in these vast expanses where different breeds of cattle have developed, some of the finest in the world. In my experience, the following three breeds results in some of the best beef I have ever had the pleasure to cook for my friends:
ABERDEEN ANGUS: It ́s adaptability to our pampas has made it the most common breed on Argentina ́s ranches. The Aberdeen angus provides the quality meat that distinguishes Argentine products.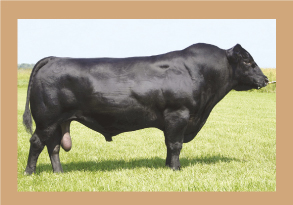 HEREFORD: One of its main virtues is that it provides the famous "baby Beef" BIFE DE CHORIZO, a cut up to 10 cm thick, highly esteemed both by the international restaurants trade, and by the tourists who visit us, armed with knives and forks.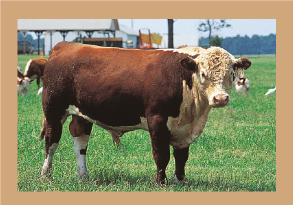 SHORTON: Until the beginning of the 20th century, when it was replaced by the Holland- Argentine breed, most of the milk produced in Argentina was provided by Shorton animals. Currently, it is the breed that makes Argentine meat famous all over the world, particulary it's young calves.