Many clients come to the lodge as non-shooting guests. Even though we still cater predominantly to shooters, non-hunters can really enjoy their stay at our lodge. A big question for the non-shooters is what can I do from the lodge? We do have massage service every evening and each lodge has a pool where you can relax and enjoy a book. We have even organized cooking classes for some of our clients. But there is always 1-2 days where we organize day-trips for the ladies. Below is a summary of potential day trips from our Cordoba guide Silvia Martin.
HORSE BACK RIDING
Have the unique experience of horse riding in the big hills of Cordoba, an ideal place to ride in the mountains, crossing valleys and streams with fantastic views. It is not required to be experts, this is a program for every body that loves horses and amazing landscapes.
SIGHTSEEING IN DOWNTOWN CORDOBA & SHOPPING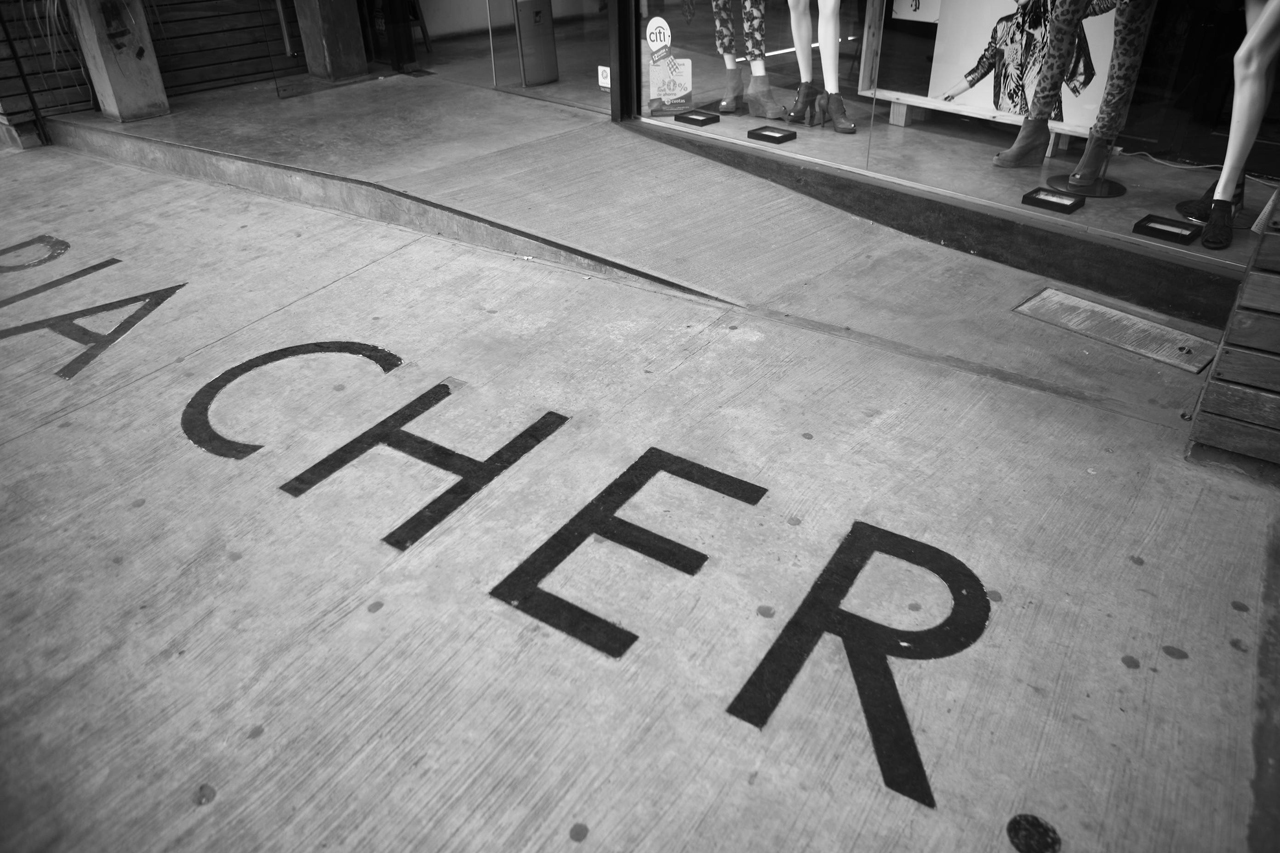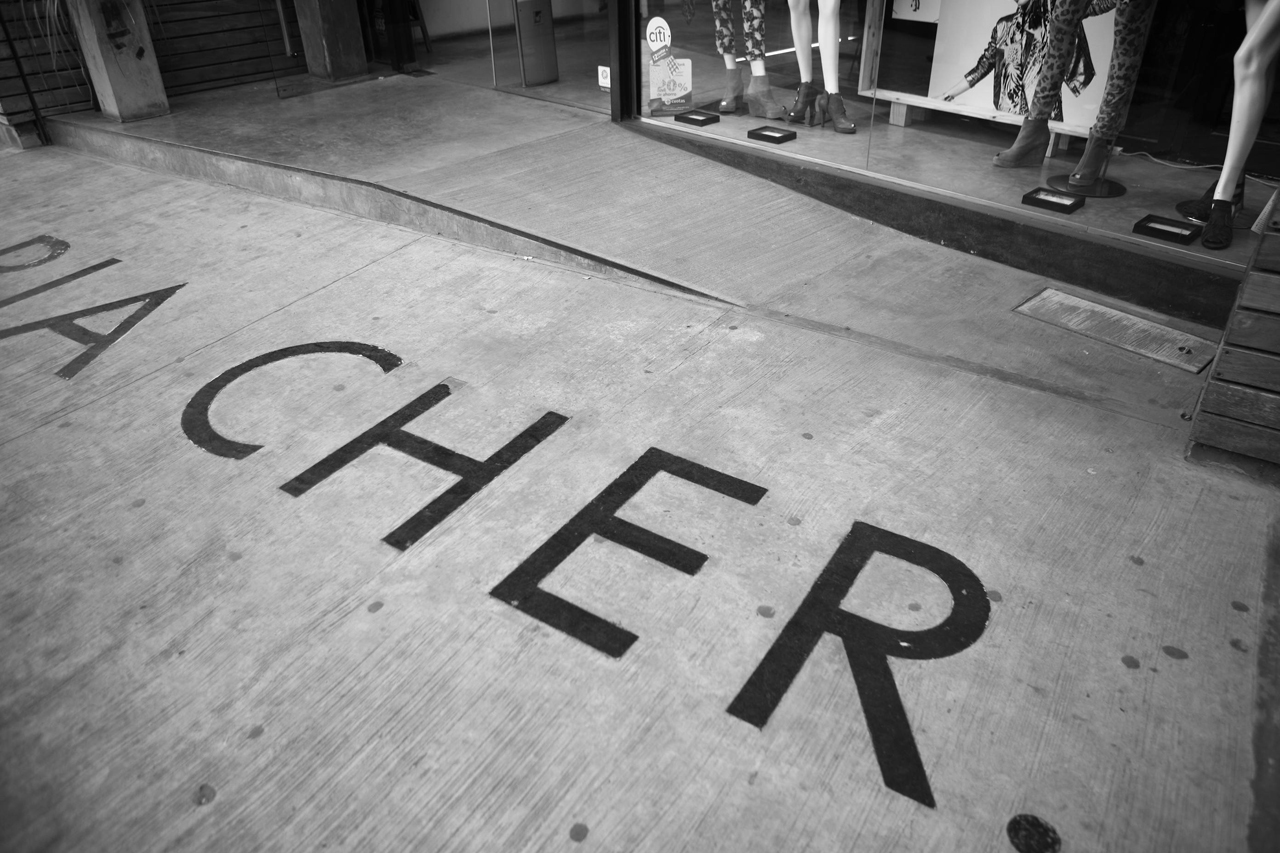 Cordoba is Argentina's second largest city and a recognized center of education and culture. It has plenty of things for a visitor to see and do including modern shopping malls with a wide variety of stores and boutiques selling national and international brands, and our well know leather and silver handcrafts. We will visit the famous San Martin square, some of the most recognized chapels, and an optional tour of the Ferreyra Museum of modern art. We will have lunch in a famous local restaurant, with amazing Argentine beef and unique options of malbec red wine from Mendoza. Departure from the lodge 9am and we will return around 5.30pm
GOLF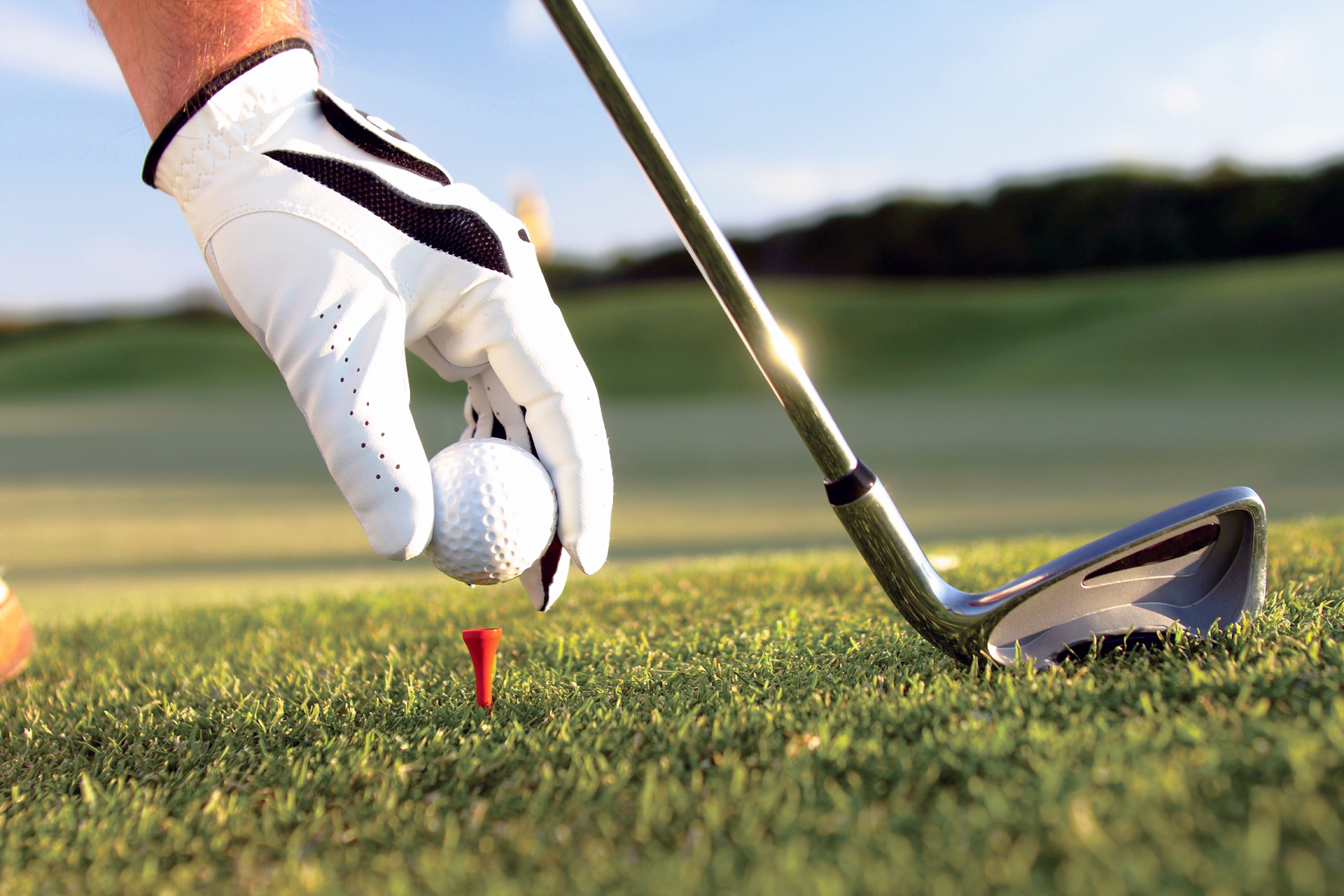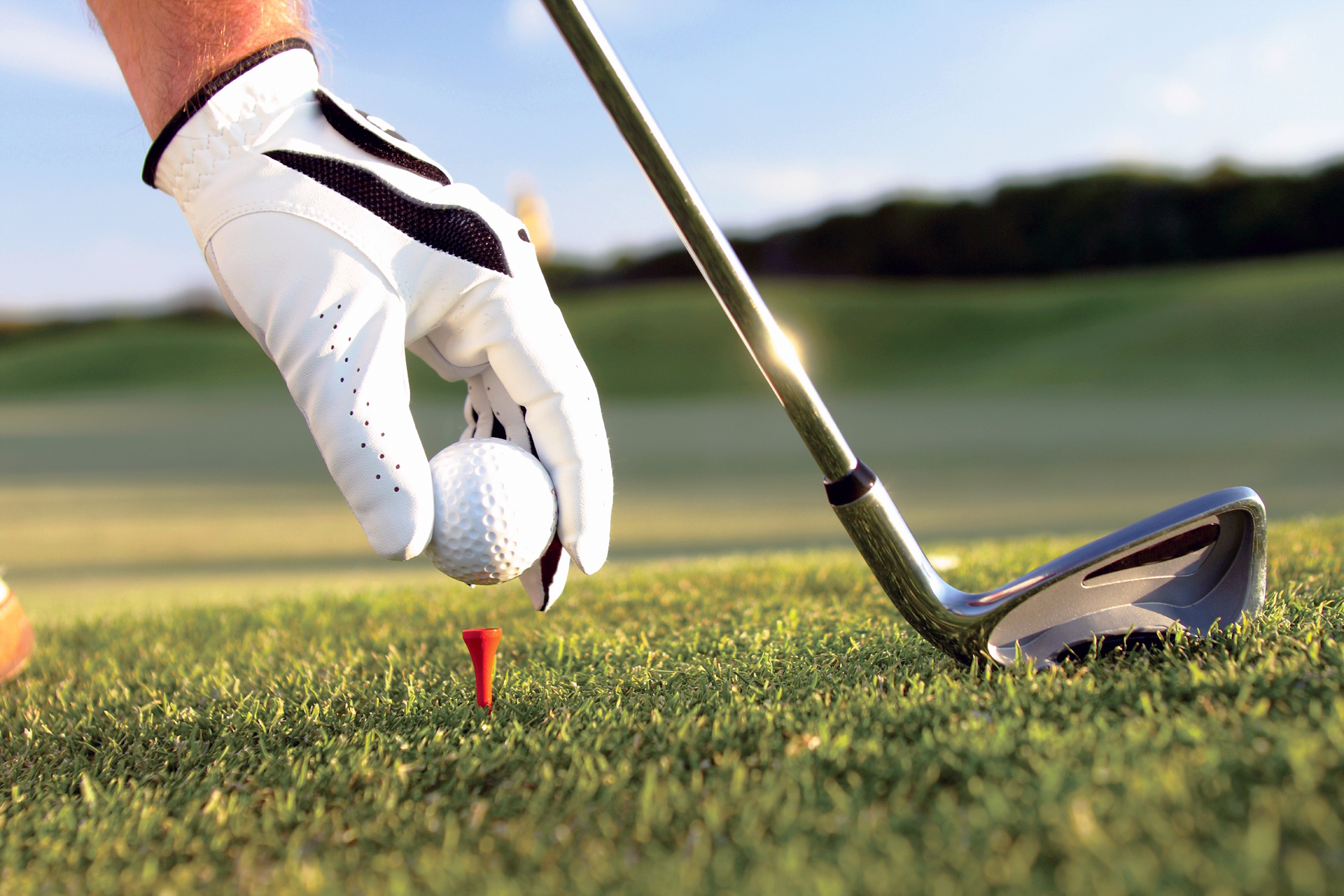 Enjoy playing golf at first class golf courses with enchanting scenery. Golf clubs equipment is included. All day long program. We start at 9am departure from the lodge. Average 50 minutes drive. Brunch at the Golf course in hole 9. Arrival at the lodge around 5pm.
ONE DAY SPA
Relax and spoil yourself with different options of massages, beauty treatments, dry sauna in a unique and warm place of harmony and relaxation. You will enjoy a great lunch meal in a unique place to take a day off
TOWN OF JESUS MARIA AND ESTANCIAS JESUITICAS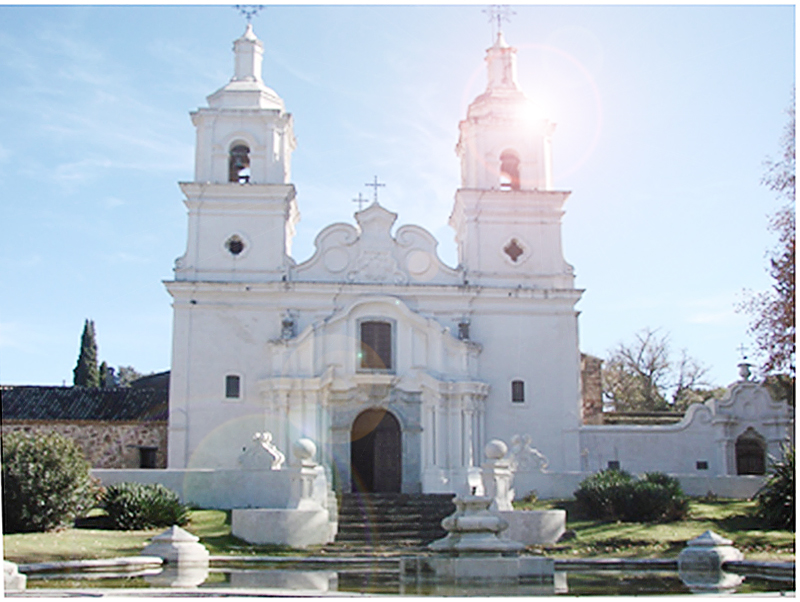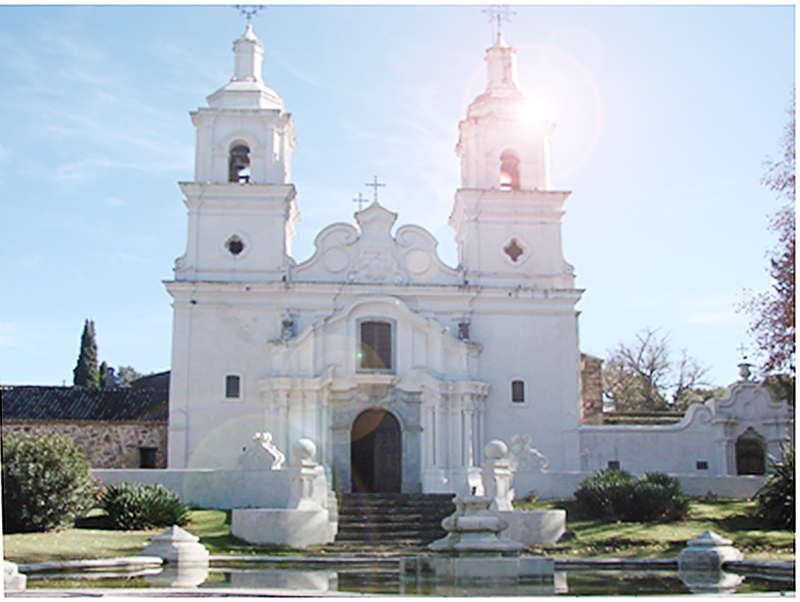 The Estancias of Cordoba are a former Jesuit reduction built by missionaries in the province of Cordoba, Argentina, named a World Heritage Site in 2000, each estancia has its own church and set of buildings, Just 40 minutes far from the lodge and also close to the town of Jesus Maria where you can find a variety of stores and boutiques with national handcrafts and gifts.