As I mentioned in our first post, occasionally we are going to ask others to join us to write some interesting stories. If a client wants to write something, please forward it on to me. We have asked other outfitters in other provinces to also share things here. In this first instance, we have Jessica Ciappa and Andres Lavezzari who have shared something about their experience at the lodge. Jessica is the managing partner at Los Chanares and has run the operation since we took over in 2005. Andres has managed logistics for Los Chanares for the past 6 years and is the face most clients see upon arrival in Cordoba. Here are their posts translated to English.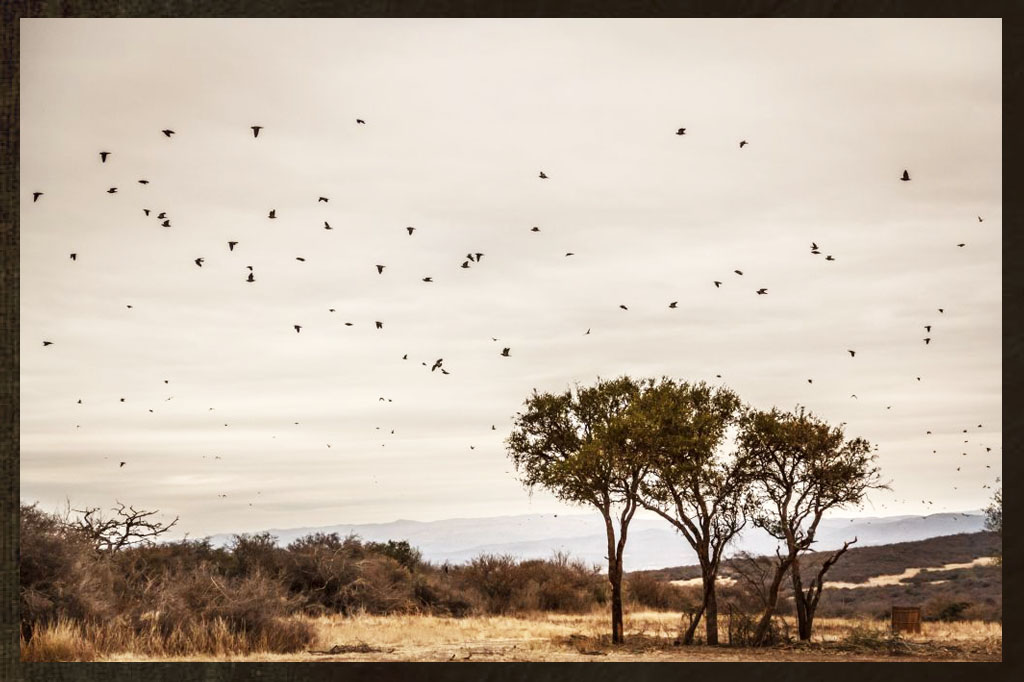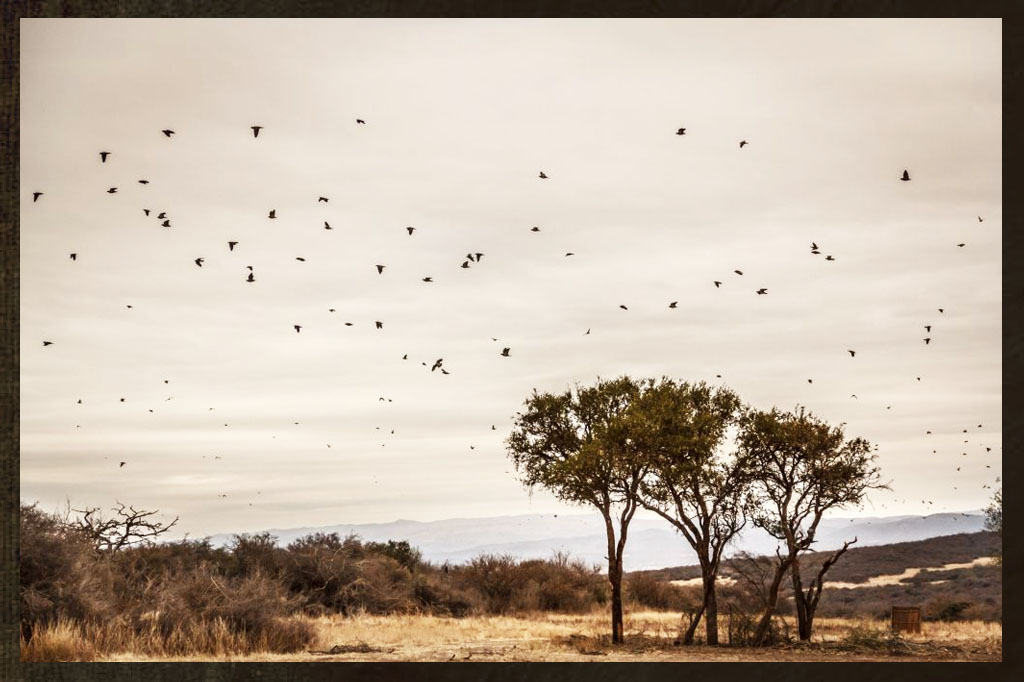 Hi I am Andres Lavezzari, the transfer guy from Los Chanares. I am the person that picks up the clients from the airport and takes them back home. I transfer hundreds of clients per year and with most people I have a nice conversation on the hour and a half trip to the lodge. Most of the time I receive the same questions, some of which are very funny. One of them is if we speak Italian and the other is why are Argentine girls so pretty? The truth is both questions make lots of sense. Argentina received five million immigrants between 1910 and 1940, half of which were Italian. The rest came from Spain and other countries in Europe. I guess this is the reason people say we have a Factory of Pretty Girls We invite you to visit Cordoba and discover our natural beauties and why not dove hunt as well!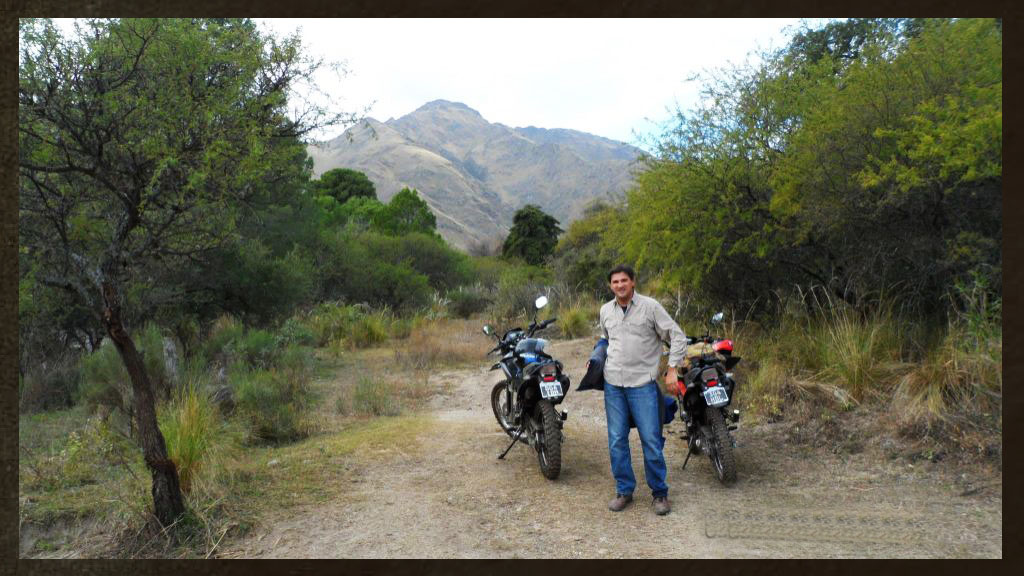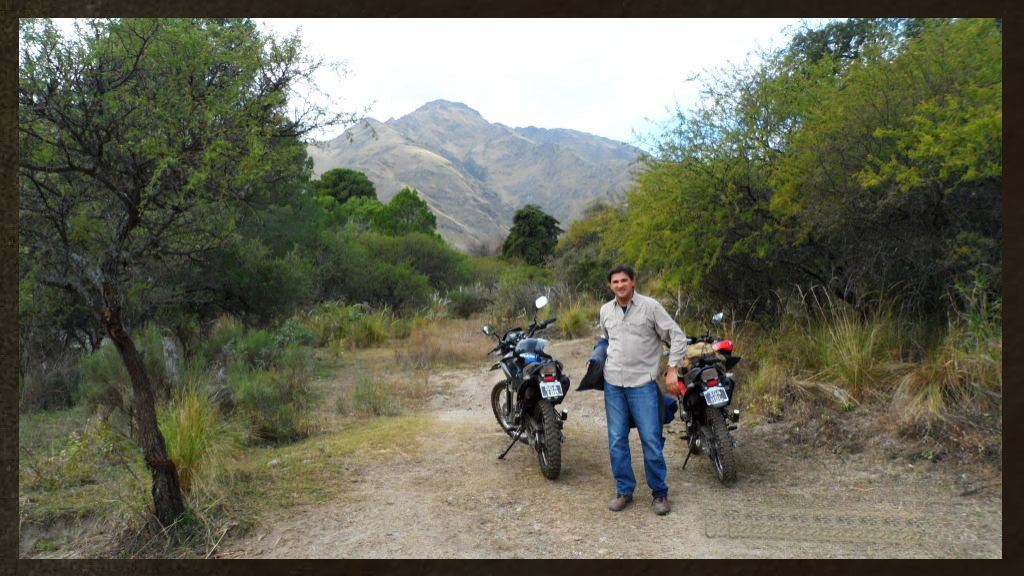 Hi, my name is Jessica Ciappa. It was quite a change being a city girl and moving to a hunting lodge. A significant change is that instead of looking towards the ground, now after 8 years at Los Chanares I tend to always look at the sky in search of a dove flyway. So now it doesn't matter where I am in the world I always look up to see what is flying it is like an acquired habit that I can't shake. I made this comment at the office the other day and Andres said Me Too!!! The other day I was at my son's school and I saw a great flyway overhead and thought it would be great to put 3 hunters here jajaja. I guess that is not too motherly, but I hope our clients understand that we are a group of people dedicated to our work and we really love what we do!