For this week's blog, we have invited Jorge Trucco from Argentina Outfitters to talk about duck hunting in Argentina. After a few trips of only shooting doves in Cordoba, many of our clients combine dove and ducks on one trip to Argentina. Typically you need 3 days to shoot ducks and 3 days to shoot doves. The best time of year for these combo shoots are May to early August. The easiest logistics for this combo hunt is when you choose a lodge out of Western Buenos Aires or Entre Rios. Jorge and Argentina Outfitters have a beautiful lodge in Western Buenos Aires. We work with Argentina Outfitters and some other high quality outfitters because these shoots typically book 12 months in advance and space is limited. If you are interested, please sign up on our website and we will give you a good dove-duck combo option. Here is what Jorge has to say!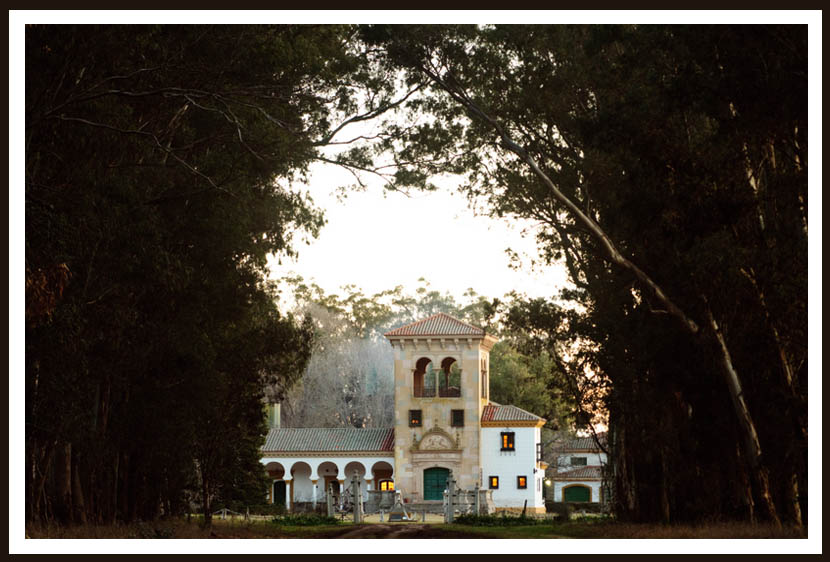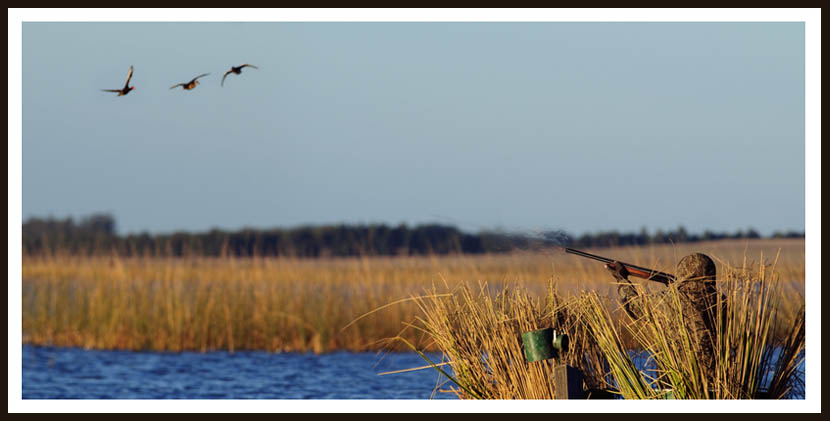 Over the last decade we have witnessed the development of some of the highest quality duck shooting areas there can be found in Argentina today. This is flatter country where weather is milder and more pleasant than that found in areas further north in Argentina, it will remind you of the Great Plains, reminiscent of the Dakotas, with mile after mile of potholes, grain fields and marshes where many species of ducks thrive and migrate to year after year.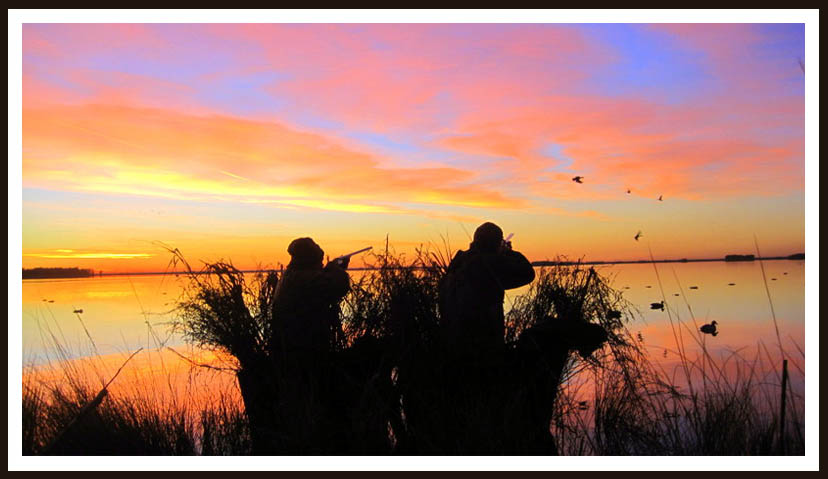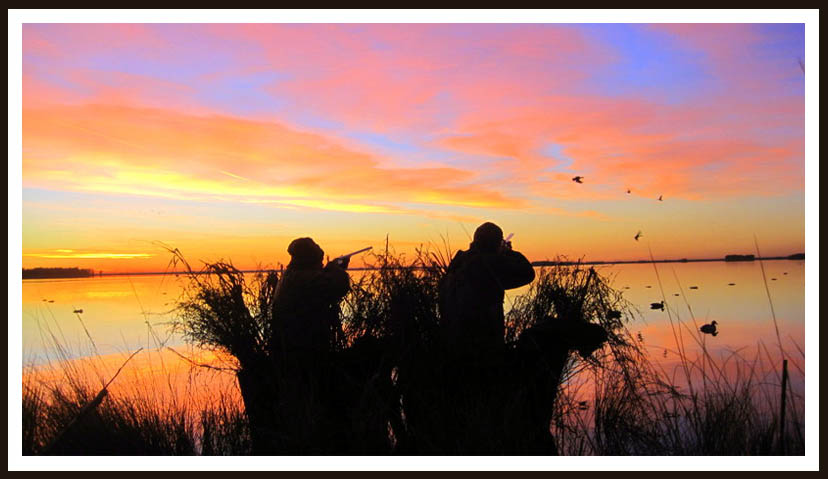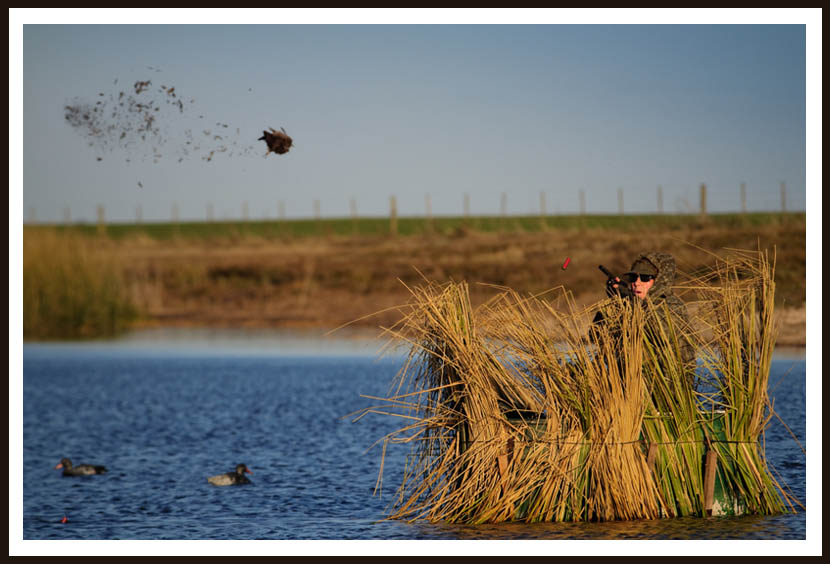 Argentina is a country of birds and with the expansion of intensive agriculture combined with perfect breeding habitat the duck population has just grown exponentially. Plus, one of the main attractions for guests is the numerous variety of duck species !!
Here's the list:
Rosy-billed pochard
Yellow billed pintail (also known as brown pintail)
White cheeked pintail
Speckled teal
Silver teal
Cinnamon teal
Ringed teal
Southern wigeon
Red shoveler
Black-headed duck
White faced tree duck
Fulvous tree ducker dogs
Brazilian teal (rare)
Typical daily schedule includes a wholesome breakfast at a sophisticated Estancia lodge, followed by a morning over decoys. After a late-morning end, you'll return to the ranch for world class lunch and a well-deserved siesta. Then out for more afternoon shooting until dark. 5-star dinner finally caps off a perfect day. This may very well be the waterfowling experience of your life!